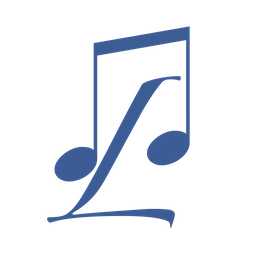 AutoLyrica for iTunes
MusixMatch Lyrics for the current song playing in iTunes in OS X
---
Supports split-view introduced in OS X El Capitan
---
Supports dark and light themes introduced in OS X El Capitan
---
Fix Album Art and Tags for playing song with a click!
---
Min. Requirements: Mac OS X 10.7 or above.
Instructions:
Download zip file containing the app, move AutoLyrica for iTunes.app to your Applications folder.
Add to startup applications by going to System Preferences/Users & Groups/Login Items
---
Subscribe for future updates:
A creation of Arkanath Pathak. Due credits to all the image sources.
Report bug/feedback by sending a mail to pathak.arkanath@gmail.com
Check This Out Too!